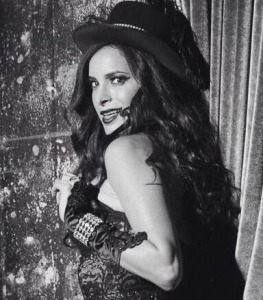 Running at DBA Hollywood. For tickets and info click here.
Jackie's dates are: Oct 3, 11, 17, 24 Nov 2, 9, 15, 22, 29
Check back in for the latest discount code! Today it's Ballroom20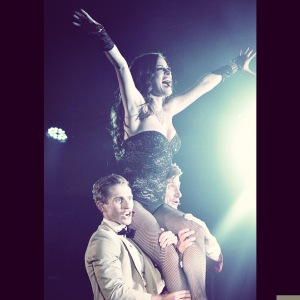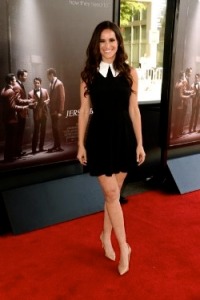 See Jackie on the big screen in the new Jersey Boys Movie directed by Clint Eastwood! Opening in theater across the country today!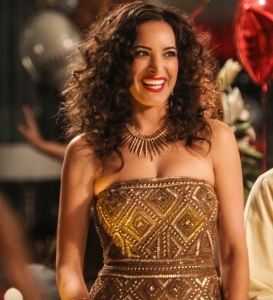 Jackie is playing Zach's unrequited love Zoe Gold on CBS's The Crazy Ones  starring Robin Williams and directed by Jason Winer.